Our Natural Control grow boards are designed for hydroponic cultivation of vegetables and strawberries. With Natural Control you produce delicious food sustainably!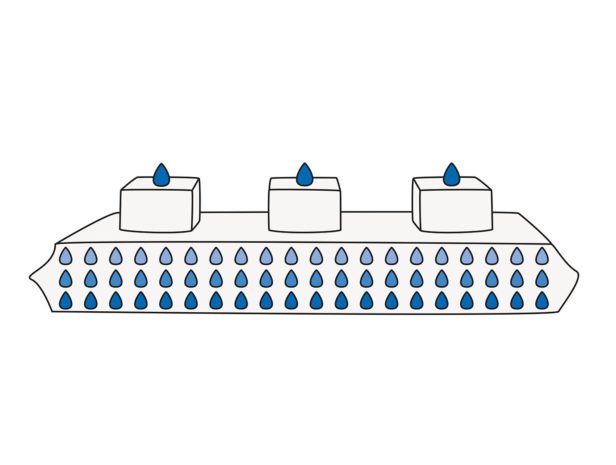 Grow a plentiful harvest easily
Optimal growth is secured by the grow boards ability to absorb water quickly and to spread it evenly. Moss, as a substrate component, intensifies the capillary movement of water both horizontally as well as diagonally within the board.
Thanks to the unique moss intensified structure the moisture spreads more evenly throughout the board and the roots have plenty of air and space. The full root hair system secures effective transportation of nutrients.
As the moisture spreads evenly and the roots utilise the full volume of the board less overwatering is needed, thus saving water and nutrients.
Read this article if you want to know how to best prepare the grow boards before use.
For a healthy root system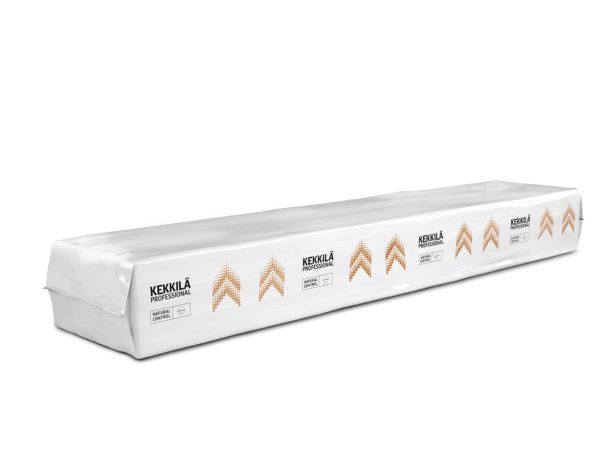 Biodegradable packaging
All Natural Control grow boards are made in Finland from clean Nordic raw materials.
The biodegradable packaging endures throughout the cultivation period. It completely degrades into water and carbon-dioxide when it is properly composted.