The Kekkilä Professional soft fruits portfolio offers substrates for fruit production and plant propagation of strawberries, raspberries, blueberries, and blackberries. The product range is developed for growing healthy and strong berry plants with high-quality yields.
Winning properties
The coarse peat-based mixes within the Kekkilä Professional soft fruits portfolio offer the following to your plants:
A durable, stable structure,
providing the plant roots with the environment they need to develop and flourish, over a longer growing period.
High air-filled porosity that doesn't decline during the growing period.
That way the substrate optimally supports your plants throughout every stage.
Excellent chemical stability,
meaning that characteristics like a good nutrient and pH buffer do not change over time.
A safe basis for growing soft fruits,
as the beneficial microbes found in peat improve the natural resistance of plants to pathogens.
Easy to use and easy to water
The standardised mixtures for berries are easy to use and benefit your plants.
Each Kekkilä Professional substrate mix is developed to be easy to use and easy to water. Products within the soft fruits portfolio retain moisture while offering good drainage, reducing the need for over-watering. This makes the use of water and nutrients easy to manage.
Packaging sizes
All of our products are available in the following packaging sizes:
S-Bale
XL-Bale
Maxi-Bale
The exact dimensions may vary depending on production and transportation parameters and the local distributor's portfolio.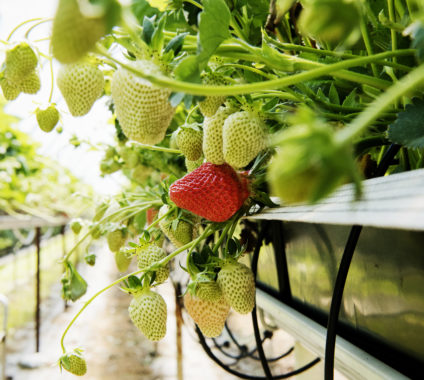 Strawberry cultivation
Strawberry plant propagation
FBM 015 P CO FRAGARIA RA371
This substrate offers good drainage and an optimal environment for fast root development.
Strawberry fruit production
FBM 540 W WF RA369
Healthy plants and high-quality yields.
For short-term crops (60 days)
FBM 540HP W P RA370
High air-filled porosity and a high percentage of easily available water. For long-term crops: everbearing
& double-cropping June bearing varieties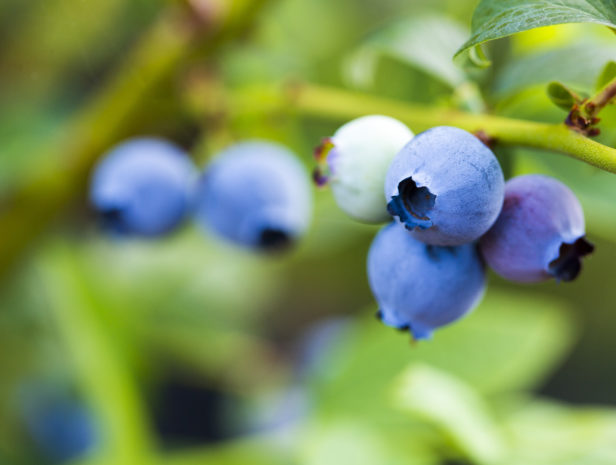 Blueberry substrate mixes
Blueberry Propagation
FBM 025 P CO RA372
Quick drainage capacity and high air content enable strong root development.
1-3L pots
Blueberry Fruit Production
FBM 2540HP W P CO RA373
High air capacity, good water retention, and quick drainage protect the sensitive root system.
20-45L pots
Blueberry Open Field Production
FBM 040C W Natural RA374
Mix this product into open soil to improve the structure and drainage, creating a better environment for your plants.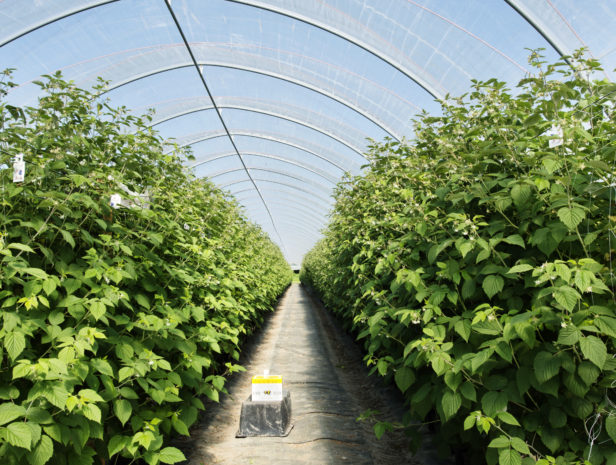 Raspberry / Blackberry substrates
Raspberry Propagation
FBM 015 P CO RUBUS RA375
Excellent drainage and good water retention. This stable mixture offers a good environment for developing roots.
This substrate mixture is also suitable for blackberry propagation.
Raspberry Fruit Production
FBM 540HP P CO RA376
Strong structure stability. Especially suitable for long-term crops, long cane varieties.
4.7 – 10L pots
This substrate mixture is also suitable for blackberry fruit production.