Achieve a plentiful, premium harvest with our substrates for hydroponic vegetable production.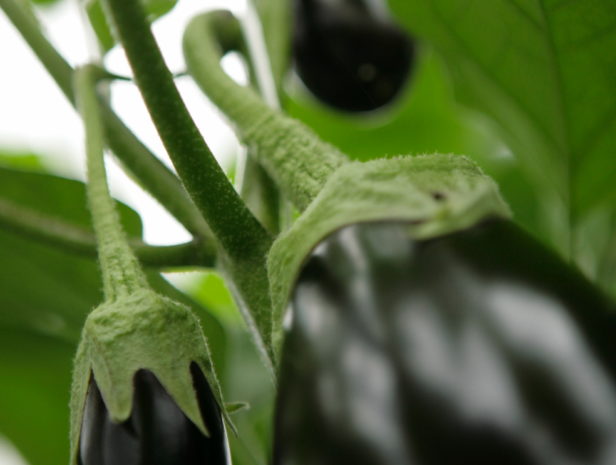 Grow Sack growing container
Kekkilä Grow Sack growing container is a loosely packed soilless substrate that is ideal for growing various vegetables.
These growing containers are quick and easy to set up. They are also available with holes at the bottom. The growing media is limed but not fertilised and also suitable for organic growing.
Winning properties
Easy and quick to set up
Substrate and container in one
For tomatoes, cucumbers and peppers