Achieve a plentiful, premium harvest with our substrates for hydroponic vegetable production.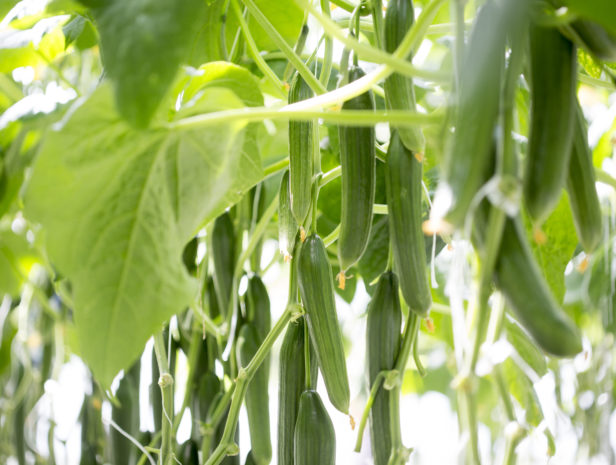 Delicious vegetables sustainably
The Natural Control grow boards are designed for hydroponic cultivation of tomatoes, cucumbers and peppers. Optimal growth is secured by the grow boards ability to absorb water quickly and to spread it evenly.
Because the roots utilise the full volume of the grow boards more effectively, less watering is needed, thus saving water and nutrients.
Winning properties
Biodegradable packaging
Healthy root system
Safe for growing
GROW BOARDS FOR VEGETABLES
The grow boards are made of sphagnum peat, moss and crushed cottongrass. The boards are available with different types of plant holes.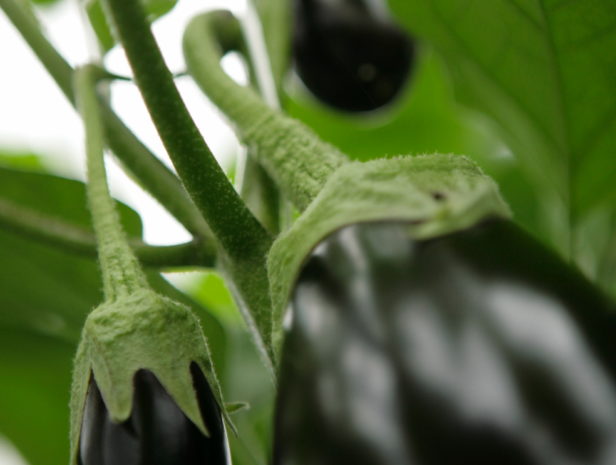 Grow Sack growing container
Kekkilä Grow Sack growing container is a loosely packed soilless substrate that is ideal for growing various vegetables.
These growing containers are quick and easy to set up. They are also available with holes at the bottom. The growing media is limed but not fertilised and also suitable for organic growing.
Winning properties
Easy and quick to set up
Substrate and container in one
For tomatoes, cucumbers and peppers