Kekkilä Professional substrates for forest nurseries provide the best results from initial filling of trays to germination, growth and quality of the transplants. Our state of the art screening creates for flawless substrates for growing forest young plants.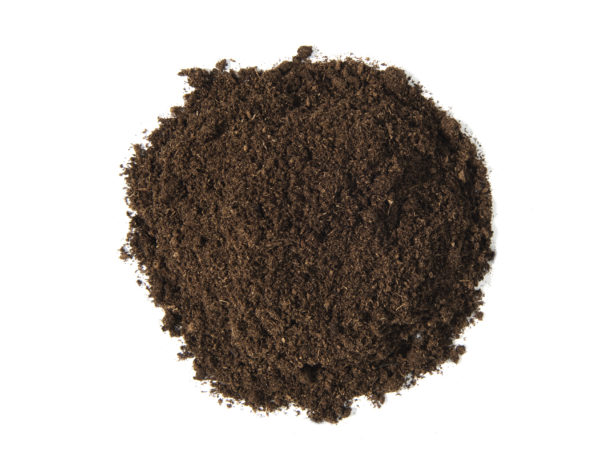 Substrates for the forestry business
The substrates designed for forest young plants has one of Kekkilä's own starter fertilisers, optimised, stable pH and a wetting agent. Our method of reducing the finest particles provides airy structure of the substrate until the end of the growing period.
Winning properties
Dust removal guarantees optimal growing conditions
Forestry screening (420) provides optimal filling textures for trays and best structure and porosity which enables better aeration for the roots. Note: finer screening for smaller cell trays is also available
Kekkilä Starter 6 (KS6) (NPK 16-4-17 / N-P₂O₅-K₂O 16-9-20) with slow release nitrogen is our own starter fertiliser designed for the long culture of forest young plants
Tropical and subtropical forestry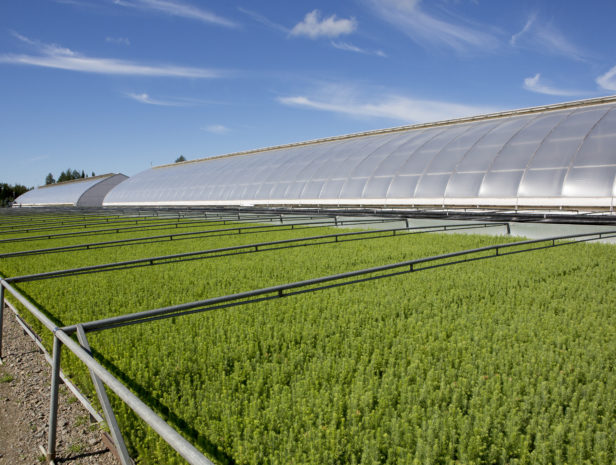 Northern expertise from Finland
Kekkilä Professional is the leading supplier of growing solutions to the forest nursery business in the Nordics. In Finland, more than 90 % of young plants in forest nurseries are grown in Kekkilä substrates because our substrates provide the best germination, growth and quality of transplants!
Substrates developed for the needs of boreal nurseries:
Picea abies (spruce)
Pinus sylvestris (scotch pine)
Betula pendula (birch)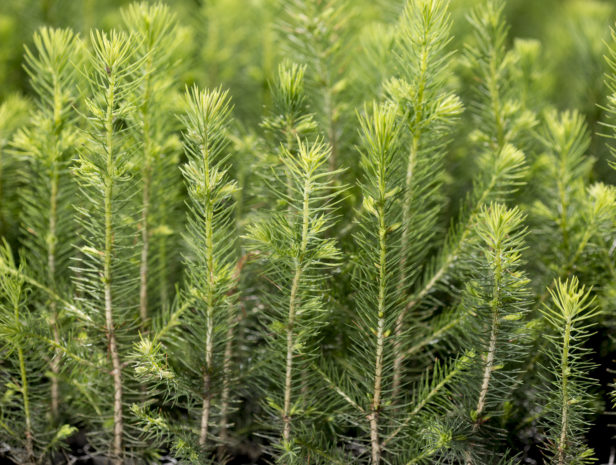 Growing conifers
For growing conifers such as spruce and pine we recommend products in the FPM 420 product range. The main raw-material of the growing media is Sphagnum peat screened into medium-fine grade. The FPM 420 range includes options with and without starter fertiliser as well as with added humic acid.
Winning properties
Homogeneous structure for seamless tray filling
Airy structure until the end of the growing period
Lower pH level for most common spruce and pine varieties
PACKAGING AND DELIVERY DETAILS