Distributor stories: A trip to China
Our distributor network is widely spread and growing constantly. Distributors serve as our local partners, bringing our brand and knowledge closer to our customers.
One of Asia's Kekkilä Professional distributors is "Qixin Yunzhi Agricultural Technology Co., Ltd.". For this article, we took a trip to Yunnan province in China to speak with their owner, mister Shen Yanze. The interview with mister Yanze will be published in two separate articles. You'll be able to read more about what it means to his business to be working closely with our brand. The second article will focus more on how Qixin serves local growers.
Partners since 2021
In China, Kekkilä Professional is well-known for its high-quality substrates for the vegetable and soft fruits sector in particular. "Their consistent excellence has earned the trust of ornamental growers too." Mister Yanze adds. Excited by Kekkilä-BVB's corporate philosophy and Kekkilä Professional's product quality, Qixin partnered up with us in September 2021, as our official Yunnan distributor.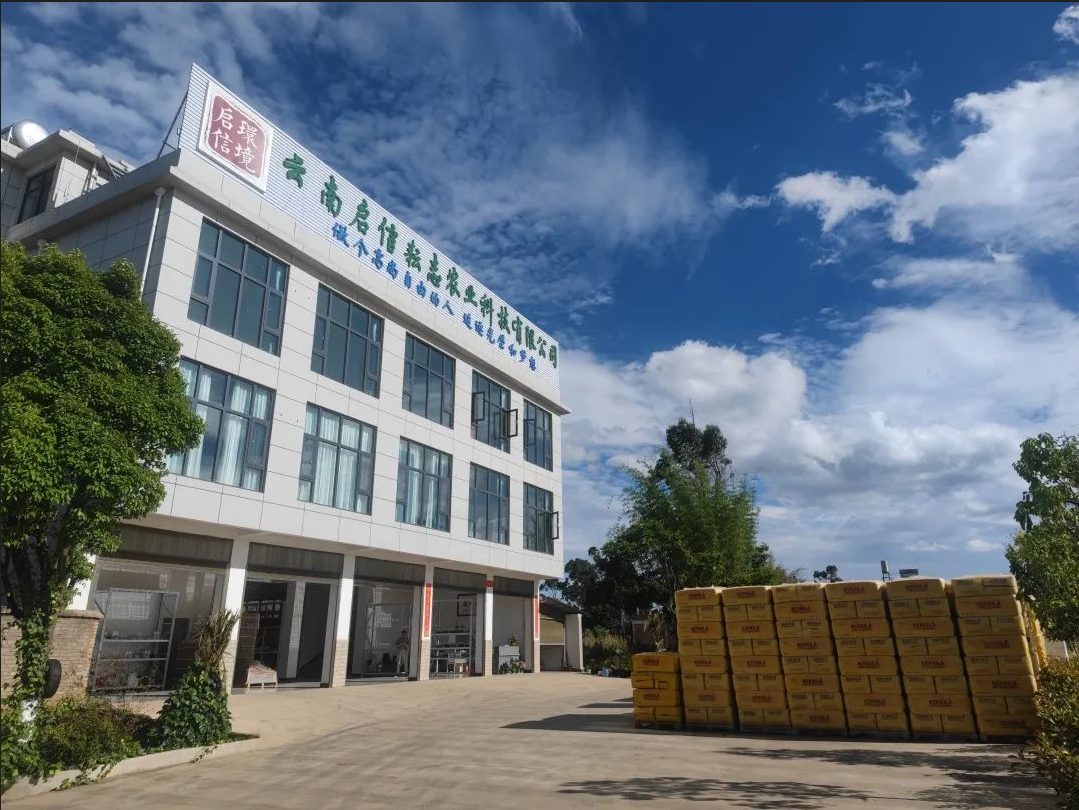 Playing the long game
When Qixin and Kekkilä Professional partnered up, mister Yanze was mainly convinced by one thing: "long-term vision". He explains that this is mostly related to Kekkilä-BVB's long-term views stability, combined with the quality level of our Kekkilä Professional portfolio.
As a specialist in importing substrates and agricultural raw materials, Qixin has always been dedicated to finding the best solutions for optimal plant growth. In Yunnan, Qixin primarily serves large-scale growers, providing them with meticulous customization and reliable technical support. This encompasses everything from substrate selection to fertilization and irrigation strategies, providing a comprehensive one-stop service.
After years of cooperation, mister Yanze describes the quality of Kekkilä Professional's substrates as superior. "Kekkilä Professional's products are excellent in terms of water retention and structural stability." He is also very satisfied with the amount of business growth brought by the Kekkilä Professional portfolio that he offers. "Since using Kekkilä Professional's products, I have witnessed 50-100% growth every year, and this kind of growth is what companies are most happy to see." Mister Yanze adds.
In the future, Qixin will continue to closely work with Kekkilä Professional, using its products and technology to help growers in Yunnan grow and harvest.
Follow us on LinkedIn if you would like to stay up to date on stories like this! In China, you can find us on WeChat.