Manolo Simó, their owner and CEO took the time to show us around his company and to tell us a little more about the way Sempreflora operates. He is proud to tell us that his company has developed its own global image with its own line of plants and branded pots. "Living up to the demands and challenges in the market like this is at our core", he explains.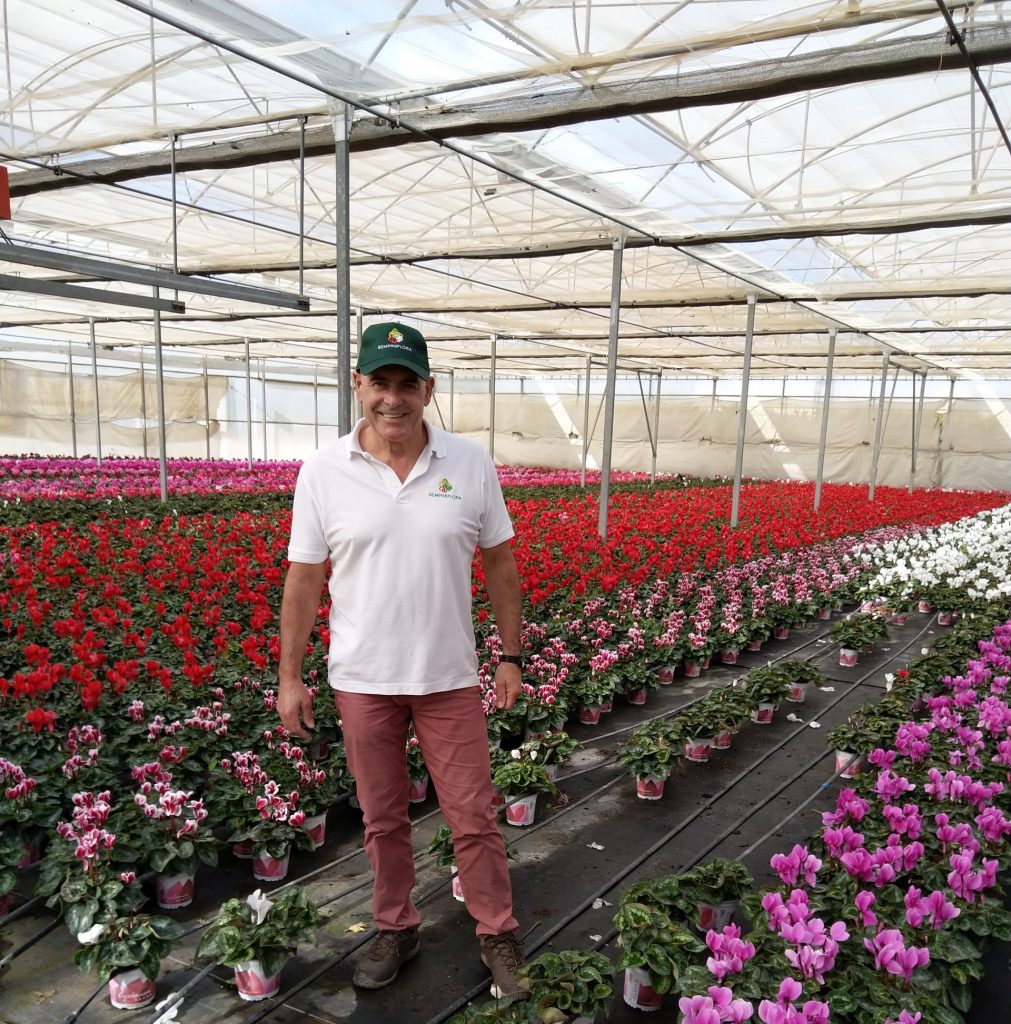 Cyclamen
One type of wonderful flowers grown at Sempreflora is, as you can see in the picture above, cyclamen. When these plants are not grown in an optimised mixture, they tend to be susceptible to fungal diseases. Together we have been developing and optimising substrate mixtures for this particular type of ornamental plant for the past three years.
 A relationship built on trust and loyalty
Manolo tells us that they have been using Kekkilä Professional substrates for over 24 years now. Sempreflora is supplied by Kekkilä Professional's exclusive distributor for Spain and Portugal: Projar. The relationship between them is built on closeness and mutual understanding. Manolo feels that this connection gives them security and enables them to grow with the best products for their company.
Projar has been around as a horticultural supplier for over 30 years and has a lot of technical knowledge about the Kekkilä Professional product portfolio. Therefore they are perfectly fit to supply and support companies like Sempreflora, using our products in Spain.
It's only through this network of excellent distributors like Projar that Kekkilä Professional is able to support so many growers globally.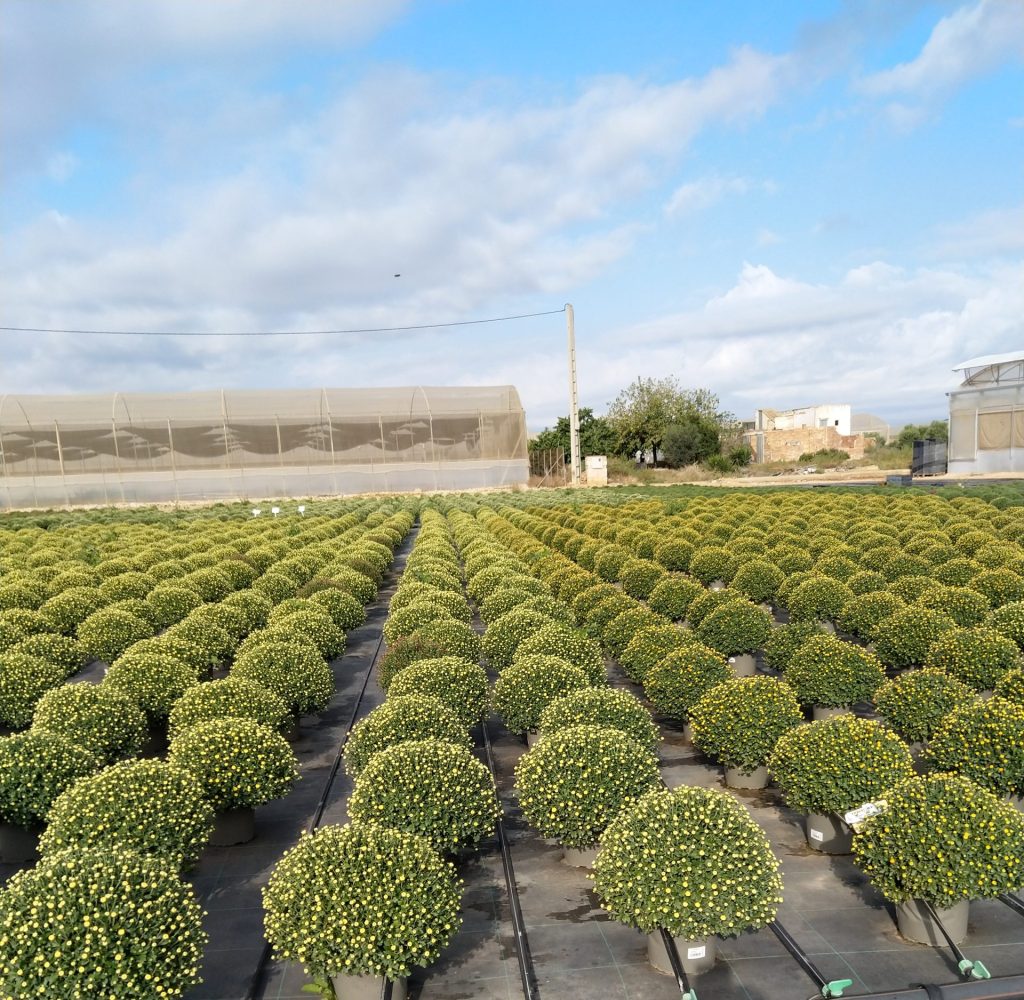 Future plans
Over the coming years, Sempreflora will expand their business and grow with the second generation of growers. They have been working within the company for a while now and Manolo is very positive about their possibilities in the future.
Manolo emphasizes that he thinks it's important not to lose track of where they came from: "We need to make sure that growth does not go to our heads and we will not lose our origin and direction".