Ready to use substrates for tropical trees provide better survival rates for tropical and sub-tropical forest young plants.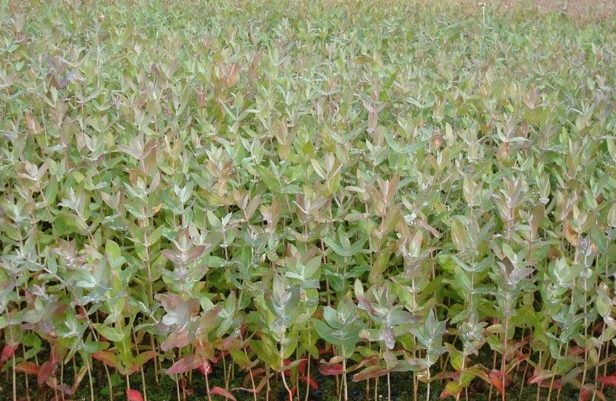 Substrates for Eucalyptus
Finely screened growing media:
Products from the C product range, composed of unique, Sphagnum fuscum dominant peat which provides an extremely porous structure producing high yields and the best results for growing young plants
Products from the DSM product range which maybe adjusted with different levels of perlite.
Products in the medium coarse fraction:
Products in the OPM 025 range
Products in the FPM 420 range including FPM 420 20P EUCAMIX R8285 which is an unfertilised substrate designed for growing Eucalyptus young plants with added perlite, Micromax and humic acid.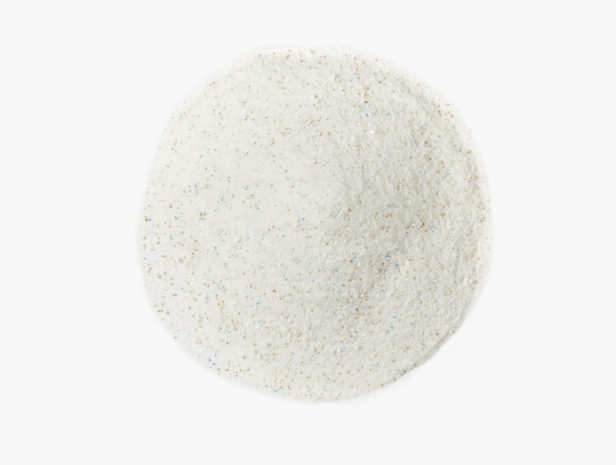 Good start for young plants
The uniqueness of Kekkilä starter fertilisers is based on the EDTA chelated micronutrients, which ensures excellent results for your forest young plants in different pH conditions.
Kekkilä Starter 1 (NPK 15-5-24 / N-P₂O₅-K₂O 15-12-29) is our standard starter fertiliser. It contains all of the nutrients plants need. The optimal nitrate and ammonium nitrogen ratio of KS1 keeps the pH stable during first weeks of growth.
Kekkilä Starter 6 (NPK 16-4-17 / N-P₂O₅-K₂O 16-9-20) with slow release nitrogen is designed for the long culture of forest young plants. If it is added in the forestry products in stead of KS1, it is shown as F6 in the product name.