Our portfolio of growing media for pot plants include products for flowering pot plants and green foliage plants. The product portfolio consists of high quality substrates with good filling properties from medium coarse to coarse structure fraction of premium quality peat with a unique fraction balance on the market. We have tailored solutions even for professionals who are growing the most demanding species of pot plants. Depending on the growing technology, climate and variety of plant we are designing products with optimum level of constituents such as perlite, fine sand, clay, control release fertilisers, etc.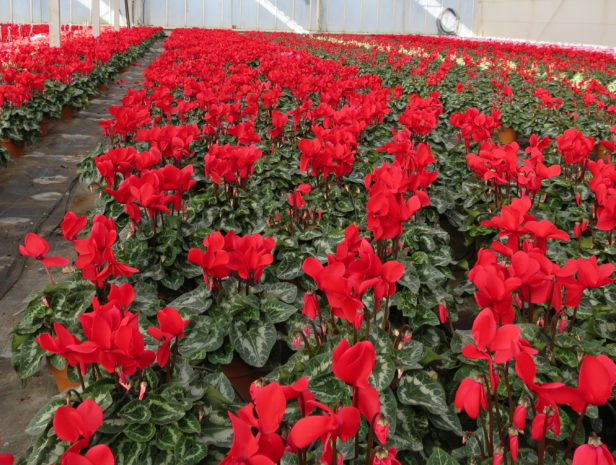 Substrates for cyclamen
Standard products
For mini varieties and smaller pots: OPM 025 W P R7503
For medium and maxi varieties (11-15 cm pots): OPM 525 P R7201
Winning properties
Addition of perlite keeps root healthy throughout the growing period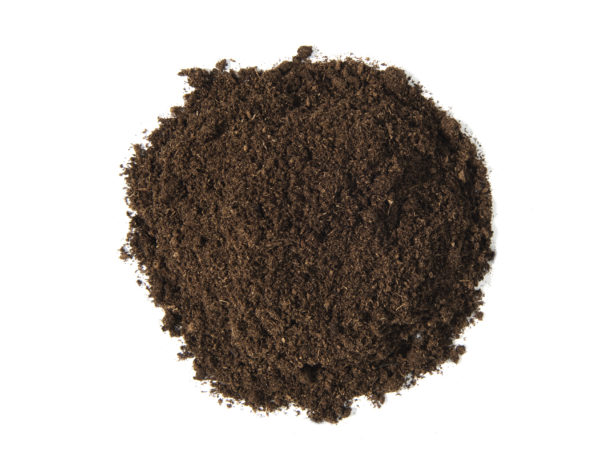 Growing media for kalanchoe
Standard products
OPM 015 W KALANCHOE R7993 for small plants or unrooted cuttings for direct planting into 9-11 cm pots.
OPM 025 W D R7934 for medium sized plants or unrooted cuttings, direct planting into 11-13 cm pots
Winning properties
Adjusted EC level for optimal root development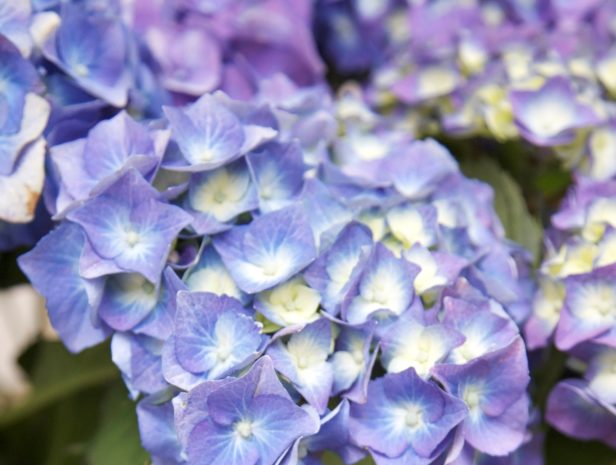 Substrates for hydrangea
The mixes for hydrangea include products for all stages of growing: rooting, transplanting, and growing in big pots. The substrates for blue-colored varieties have an addition of Aluminium Sulphate.
Standard products
OPM 525 W HYDR. ROOT OC R7818 with control release fertilisers for uniform and strong growth
OPM 525 W HYDR. BLAUW OC R7817 with control release fertilisers for uniform and strong growth
OPM 540 W pH 4,5 R7766
OPM 540HP W HYDR. BLUE RA270 XL
Even flow and improved drainage