The first interview around we've conducted with Patty Dinh. Co-owner of  PurePlanet; Kekkilä Professional distributor in the United States. Let's hear what she loves about our wonderful industry.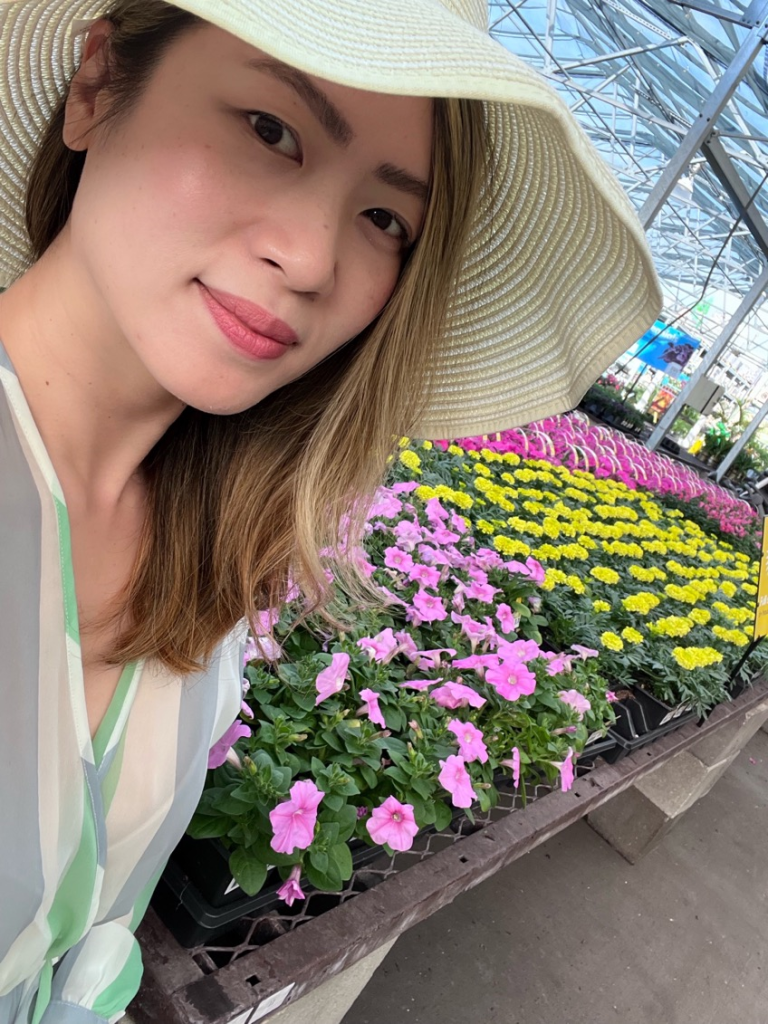 What do you like best about your job?
What I enjoy most about my position is connecting with the growing community of farmers, cultivators and enthusiasts. Hearing about their history and journey in the industry has broadened my scope of the importance of the services I provide. Having these cultivators share their knowledge and thoughts on modern-day farming is an honour since these communities are so tight-knit. Learning about the products these farmers are growing, the processes, and the demand, it's all rewarding. I have to thank these professionals for allowing me and my company to be a part of their lives.
Why are you proud of what you do?
I'm very proud and thankful, to say the least, to have been given this career opportunity. It has brought on so many new challenges, which has forced a fear-driven motivation to strive and succeed to meet the demands of the people of this industry.  I've come from an extensive sales and pastry background, the polar opposite of horticulture. So starting literally from scratch, learning about the importance of the ecology of the substrate, learning about the science behind sustainable resources is all empowering. The more challenges brought on in the industry the more confident I become with what I am doing. I love having the knowledge, data, and experience to guide and back me to comprehend and meet the demands of our clients. It helps us all reach acceptable standards in the industry.
What do you love in horticulture?
I just love it. Simplistically. Every story I encounter reminds me of my very own start. My own growth from seedling, to flourishing plant with this company.  When you witness the passion in these cultivators' eyes,  at every step of cultivation: the struggle and all their hard work, and then witness the rewards. It's all consumingly empowering.
Our second chat was with Angelique Collignon, owner of Plastiagro, our distributor in Paraguay.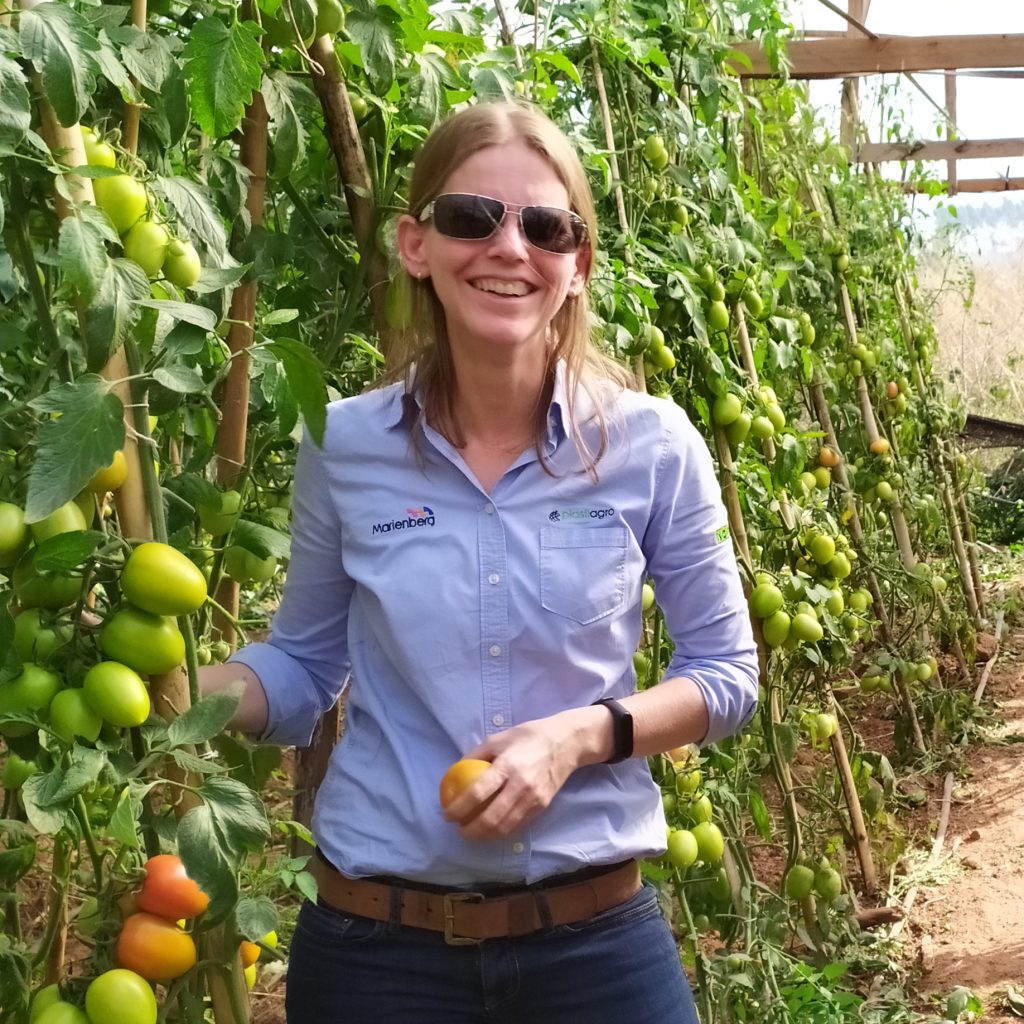 What do you like most about your job?
I like that it is closely linked to food production and we're in close contact with growers.
To me, my job has a commercial side and a human side. While we seek to offer competitive products in the market, we also aim to be in contact with people to learn about their experiences using our products. This contact occurs when making visits and offering training.
Although our company has grown and our technical advisors now mainly do these customer visits, sometimes I take time to accompany them. Being in contact with our customers is precisely what I like most about this job.
Why are you proud of what you do?
I'm feeling proud about my job and my part within the horticultural value chain, because we contribute to the productive sector, providing quality products at an affordable price. In addition, as a company, we generate employment opportunities and educate our employees with constant training. At the same time, we seek to transmit our values based on business ethics that aim at honest competition and promote sustainable agricultural development. 
What do you like about horticulture? 
I think the horticultural industry is an industry full of opportunities. It allows (small) producers to generate income, while also enabling them to gradually incorporate new technologies. In addition, it creates a lot of employment opportunities due to its labour-intensive nature.