Kekkilä Starter fertilisers
All of our substrates are available with one of our own starter fertilisers. The uniqueness of Kekkilä starter fertilisers is based on the EDTA chelated micronutrients, which ensures excellent results for a wide range of plants in different pH conditions.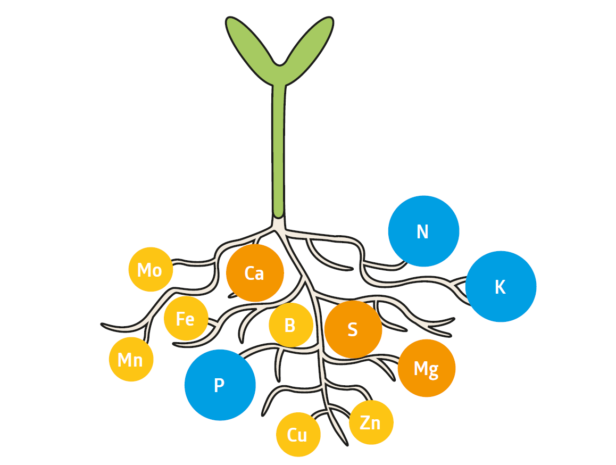 Kekkilä Starter 1
KS1 (NPK 15-5-24 / N-P₂O₅-K₂O 15-12-29) is our most widely used starter fertiliser.
It contains all the necessary nutrients required for a good start. The optimal nitrate and ammonium nitrogen ratio keeps the pH stable during first weeks of growth.
Read what one of the growers thinks in this short article.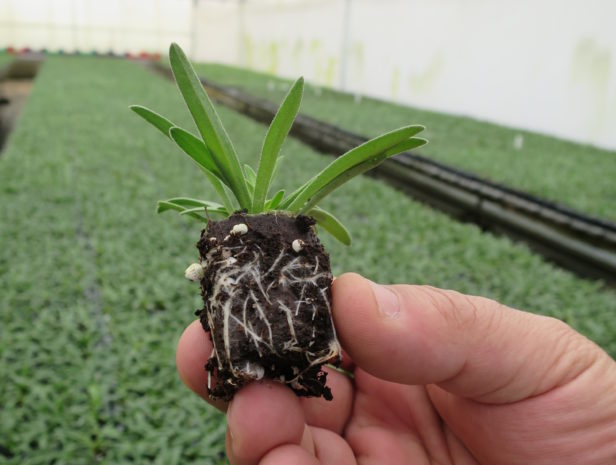 Kekkilä Starter 0N
KS0N (NPK 0-8-23 / N-P₂O₅-K₂O 0-17-28) without nitrogen has an improved stability for transportation and storage.
By adding Nitrate through fertigation growing is more predictable and easier to control. It is indicated with KS0N in the product name.