Our portfolio of substrates for bedding plants comprises of products for all types of fast growing bedding plants with production times from 6 to 8 weeks. The substrate requirements of our mixes of brown and dark peat depend on the climate zone, growing conditions, pot size and plant variety.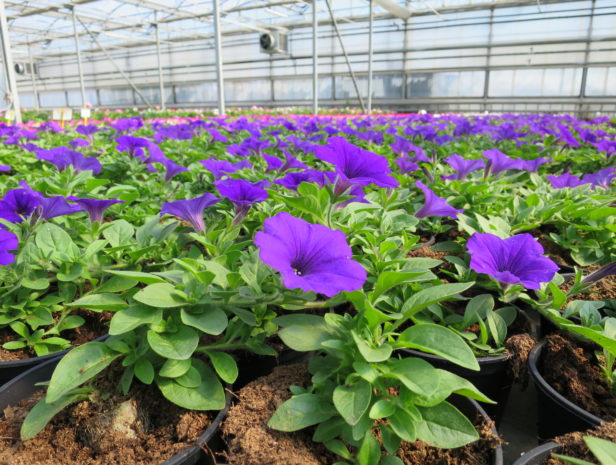 Petunia group
The bedding plants that require a slightly acidic pH level for optimum performance include a wide range of annuals such as Petunia, Lobelia, Begonia x semperflorens, Aster, etc.
Standard product for 7-12 cm pots:
Standard products for 9-15 cm pots:
OPM 420 W L1 pH 5 R8302
OPM 630 W pH 5 R8072
Winning properties:
Lower pH level
Fast nutrient uptake and root development
Optimal capillarity and fraction balance of  OPM 025 W R0332
Suitability for both manual and automatic irrigation methods of OPM 420 W L1 pH 5 R8302 and OPM 630 W pH 5 R8072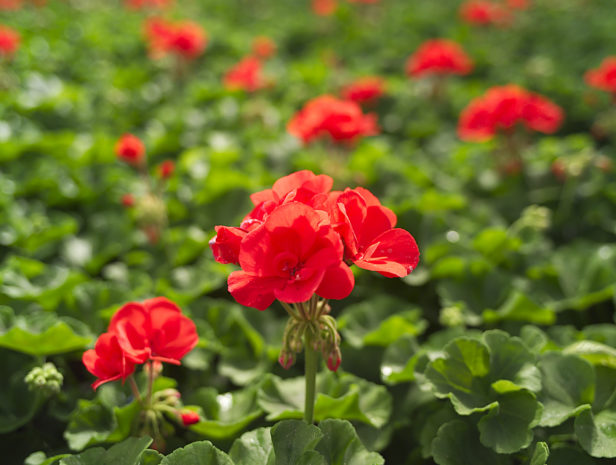 Pelargonium group
For bedding plants which are optimally growing in pH range of 6-7.5 include Pelargonium, Alyssum, Gypsophila, Salvia, etc. They require mixes with an adjusted pH level to perfectly fit their specific requirements.
Standard products
OPM 525 W R7001 for up to 13 cm pots
OPM 420 W P pH 6 R8293 for fast growing plants
Winning properties
Higher pH level
OPM 420 W P pH 6 R8293 with perlite has improved drainage
OPM 420 W P pH 6 R8293 is designed for strong and fast rooting plants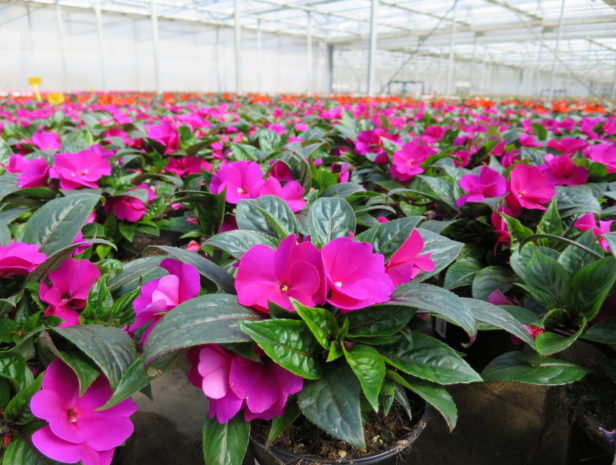 Other bedding plants
The standard mixes for a wide range of plants which require good structure, stable properties and  good performance of the substrate through the growing period. These include bedding plants such as Tagetes, Impatiens, Zinnia etc.
Standard products:
OPM 420 W L1 R8052
OPM 420 W P R8046
Winning properties:
Suitable for a wide range of plants
Good structure
Stable properties throughout the growing period
NEW: Kekkilä PrimeFLOW for Bedding plants
Even flow and improved drainage