Several factor affect the substrate when selecting the correct substrates for cuttings. They are the crop specific optimum pH level, tray size and maturity of the transplant. Important characteristics of the growing media for rooting cuttings are sufficient air content for callus and root development, with uniform water capacity.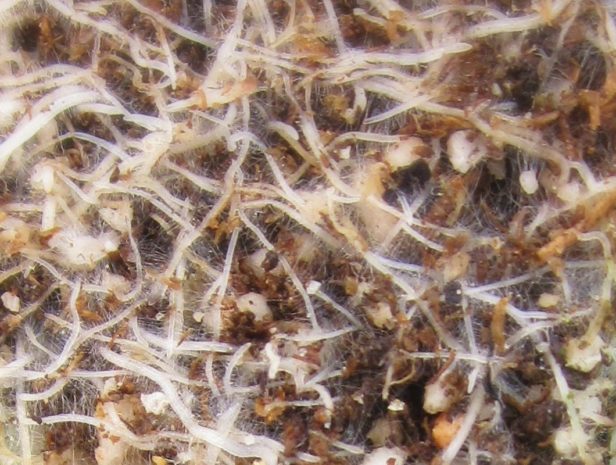 Growing media for cuttings sensitive to wet conditions
Standard product
Winning properties
Optimum fraction balance suitable for different crops
Optimum air content and increased drainage (perlite)
Optimum substrates depending on the maturity of the transplant
The substrate requirements depend on the growth stage of the stock plant and whether the cuttings are herbaceous, softwood, semi-hardwood or hardwood.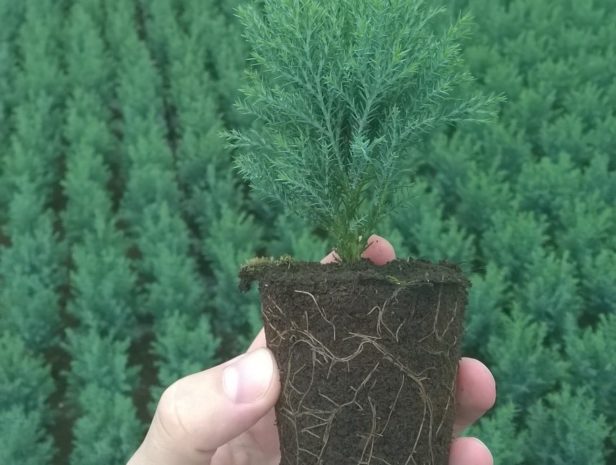 Growing media for hardwood or semi-hardwood cuttings
Hardwood or semi-hardwood cuttings for conifers such as Thuja, Juniperus, Chamaecyparis, Cupressus, etc. or deciduous / leafy cuttings of Laurus, Prunus, etc. requiring a specific substrate with good water holding characteristics.
Standard products
OPM 420 W R8045
OPM 420 W L0 R8415
Winning properties
Suitable for very sensitive cuttings
Good water holding characteristics
Optimum EC and pH levels of OPM 420 W R8045 for a wide range of cuttings
OPM 420 W L0 R8415 without starter fertiliser allows lower EC for first few weeks of rooting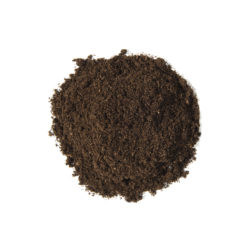 Substrates for soft-wood cuttings
Soft-wood cuttings of Pelargonium, Begonia, Buxus, Coleus, Dahlia, etc. which root quickly and require a substrate that has a finer fraction and which holds water.
Standard products
C1 TURBO W R8299
C1 TURBO W P R8284
Winning properties
Designed for fast rooting cuttings
Structure suitable for most advanced growing systems
Dust removed structure with optimum drainage and capillarity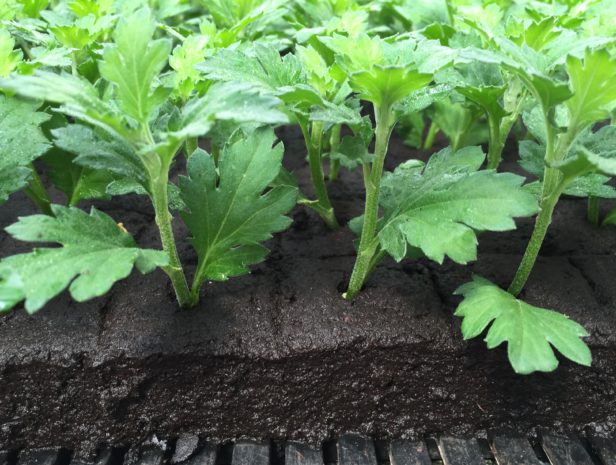 Substrates for press-blocks
Our substrates for press-blocks have an increased amount of black peat which provides the binding properties for the growing media needed for the press-block machines.
Standard products
DSM 0 40D R7772
DSM 1 W 25D R7219