Cultivating Partnerships: A visit to Latin America's horticultural landscape
Last month, our Technical Advisor Olga Morales has been touring Latin America!
During her 2-week trip, she visited Jalisco, Michoacán, Guanajuato, and Querétaro in Mexico and Buenos Aires, Mendoza, and Tucumán in Argentina. She paid a visit to our local distributors as well as numerous growers using our Kekkilä Professional substrates.
In Mexico, she met with Kekkilä Professional partner Inveco. Earlier this year, we introduced our product portfolio for soft fruits to this market. Together they discussed how this introduction was going, and which practical situations they encountered in the market.
Olga also made sure to provide technical training on the different properties of the substrates within this portfolio and to help expand the knowledge to the technical experts at our distributor even further.
In Argentina, Olga teamed up with distributor Carluccio. This provided us with valuable insights into the current developments in the Argentinian agricultural/horticultural climate.
Together with these great partners, she celebrated all the good work they have been doing in finding new opportunities and representing our brand in their local markets. They met with growers from many different categories, such as soft fruits production, vegetable young plant producers, and fruit tree cultivation. While strawberry plants have very different needs compared to for example pistachio trees, they were able to provide all growers with valuable insights and training.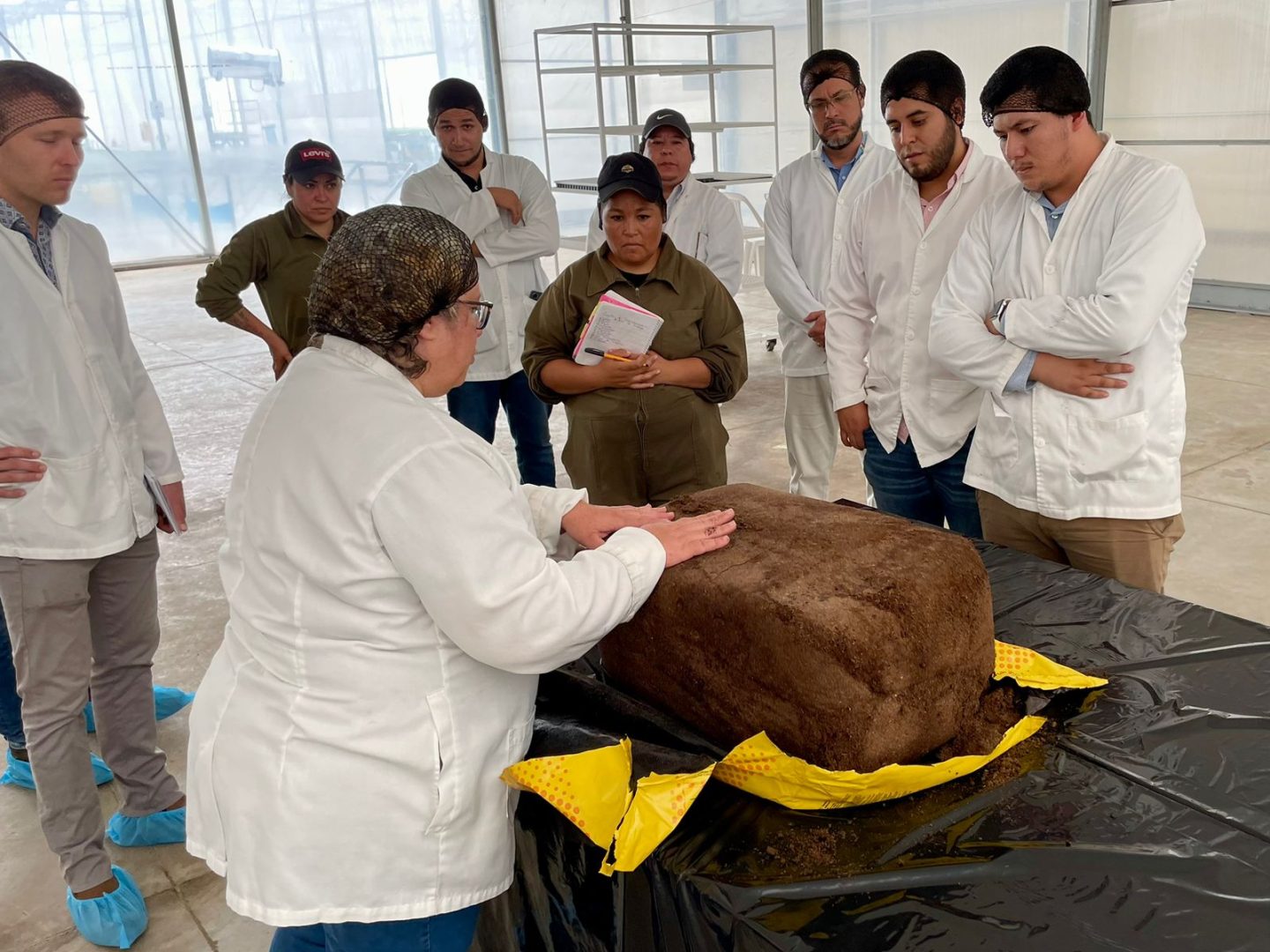 Training and sharing knowledge
Olga seized this opportunity to provide valuable training to both our distributor's technical experts as well as many of their customers.
During one of these sessions, for example, she showed and discussed in detail how coarseness can affect the growth and development of a crop. This for example not only influences the amount of support the substrate provides to the plant roots, but it also determines how well they can take up water, nutrients and air. Growers got the opportunity to share their own cultivation struggles and ask questions, while Olga showed them some best practices. For this, she dove into optimal ways of storing substrates, as well as the preparation of substrate before use.
Additionally, she also provided more general knowledge sessions about Kekkilä Professional as an established product brand and how it relates to our company Kekkilä-BVB. She explained about the raw materials we use in our high-quality substrates.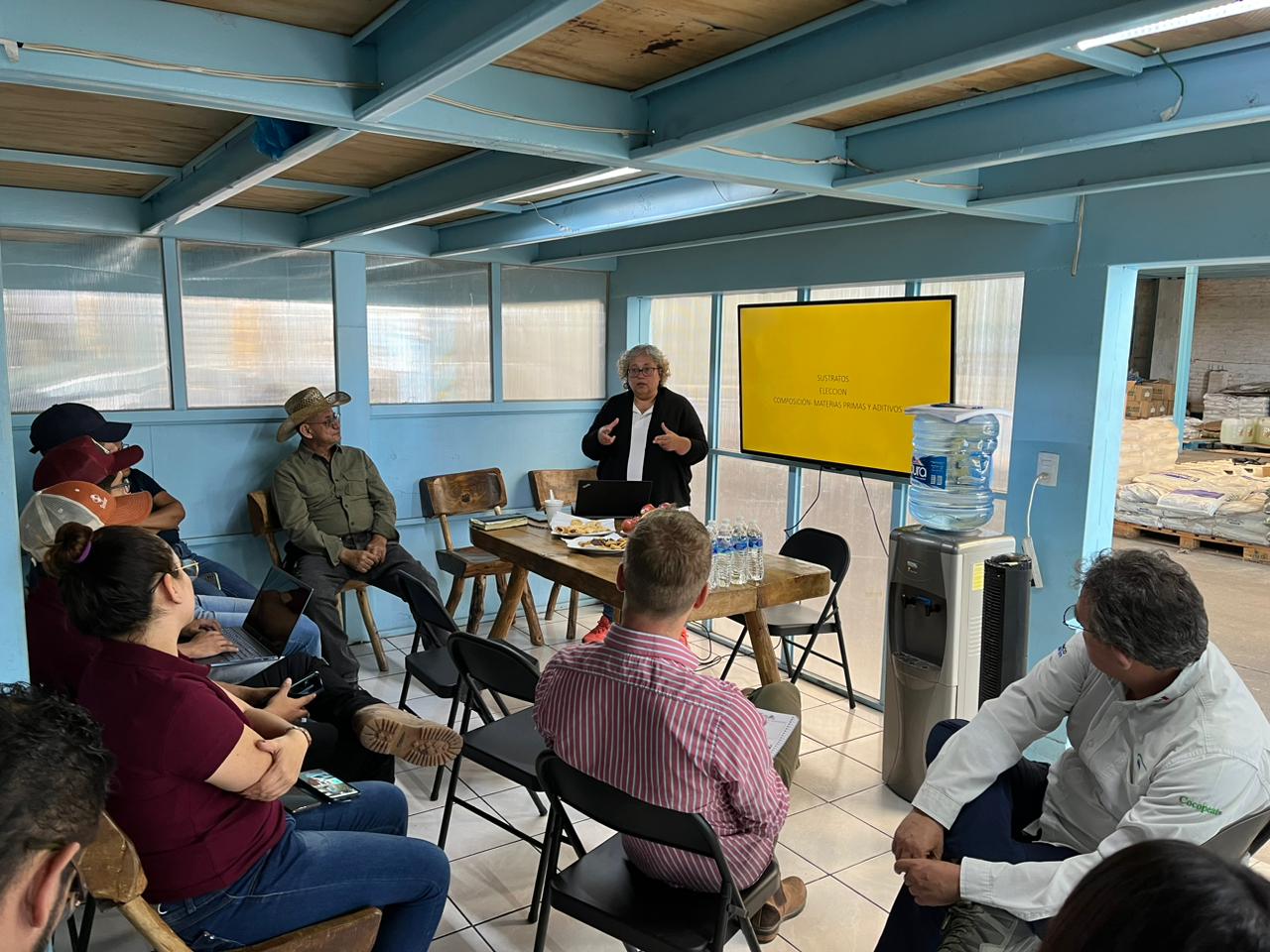 Sustainability plays an important role
One thing that absolutely stood out during Olga's trip, was the fact that growers in Latin America are becoming more and more interested in substrates with sustainability benefits. They exchanged market insights on these topics on different continents. We see this trend emerge in virtually every market around the globe and work closely together with distributors and customers to develop new products that match tomorrow's needs.